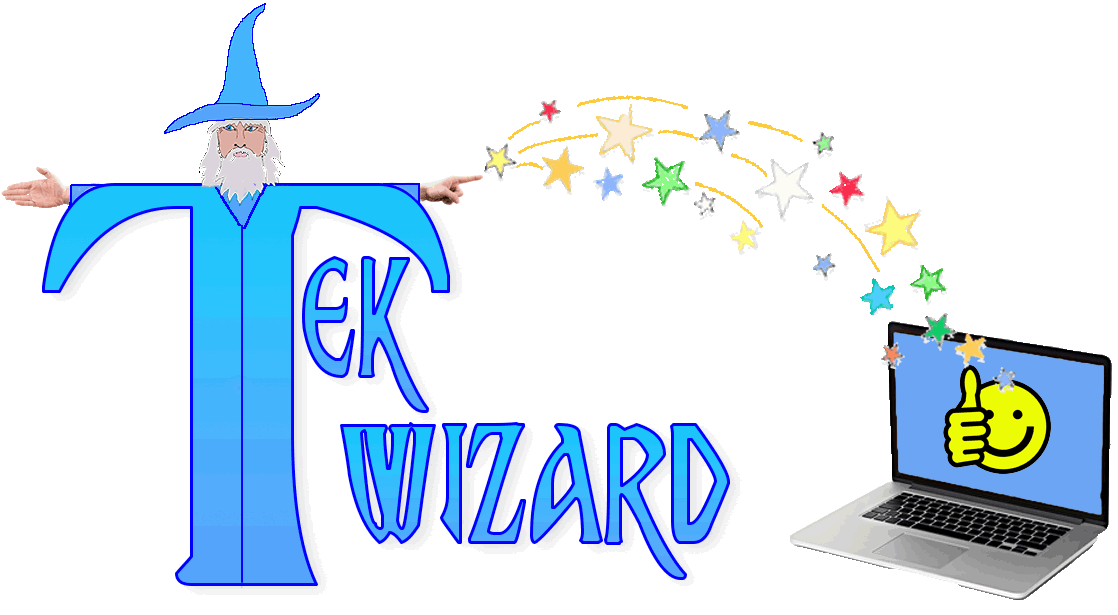 Fast and efficient worldwide
Apple Macintosh technical support
Same day service usually available
About Me
Hi. I'm Phil, and I am passionate about all things Apple - the Apple Macintosh computer in particular. I run TekWizard with my long-term partner, Pippa, and I will be the one who works on your Mac.
​
I'm based in the New Forest on the Southern Coast of England (although I support Mac users all over the UK and around the world). My partner and I are New Forest Commoners, which means we can run our ponies on the open Forest - which they love!
I've been working with Apple computers for over 30 years, starting with the Apple ][ which was introduced in 1977. And I owned one. The very first Mac was launched in 1984 and had only 128K of RAM. I owned one of those too. Nowadays, Macs often come with 8GB of RAM ... equivalent to over 8 million K! Since the beginning, I have been committed to Apple. I own a MacBook Pro and an iPhone SE (2nd generation) and just love the way Apple products all work together so well.
​
Having spent so much time working with Macs over the years, I've experienced virtually every problem that can occur on a Mac and have found and implemented a fix. I now use the knowledge I've gained over the past 30+ years to fix other people's Mac problems.
​
If you're happy with the work I do, I just ask that you tell your friends about me. (If you're not satisfied for any reason, please do tell me so I can have the chance to fix it!)