Is your Apple Mac not working as well as it should? We are here for you.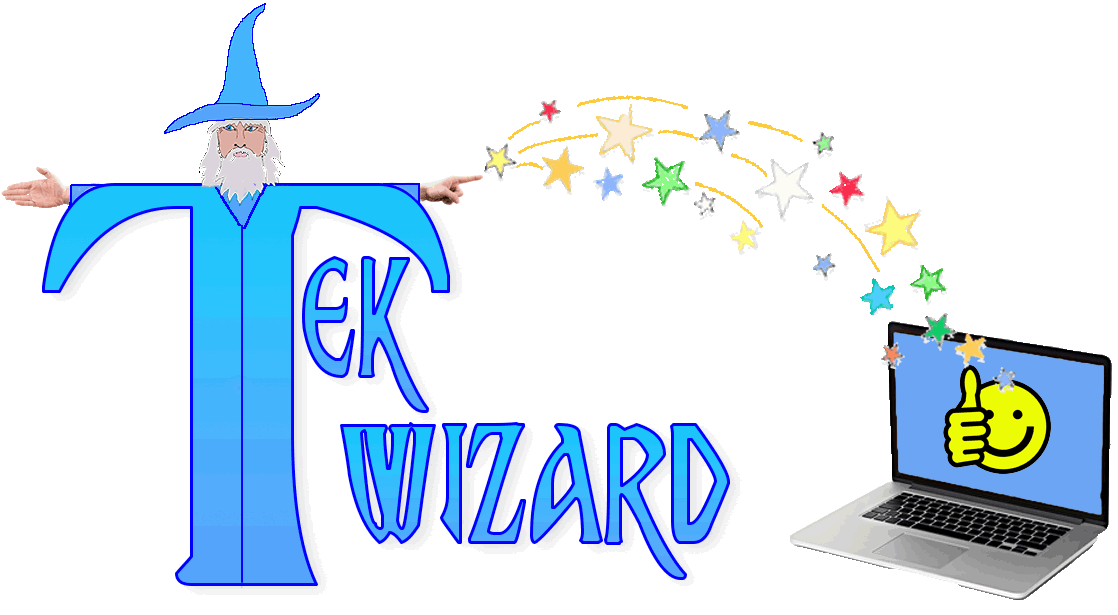 Phone: 07956 257 542
Text: 07956 257 542
Check out our 5 star reviews on:
About TekWizard
​
Mac computers work brilliantly, most of the time. But when things go wrong, all you want is to get your computer back to full health as soon as possible.
​
We offer a fully remote IT support system; we connect to your computer and get to work fixing your Mac while you watch from the comfort of your home or office. So no need to visit us and no need for us to visit you. While we work, we speak to you by phone or FaceTime as necessary to ensure we are achieving precisely what you need.
Let us know your goal, and we'll quote you a price. All charges are based on how long we think the work will take at £50 per hour.
​
We'll do the job for the price quoted, and if it takes longer than first thought, we won't charge anymore. (After all, you're paying for the problem to be fixed, not for how long it takes to fix it.) When we're done, we often can't resist offering to fix other minor problems we've spotted during our work … at no extra cost.
Payment is usually made after the work is complete and can be made by bank transfer, cheque, cash, PayPal or credit or debit card.
​
Quick fixes from as little as £12.50; most problems are solved for £100 or less.