Is your Apple Mac not working as well as it should? We are here for you.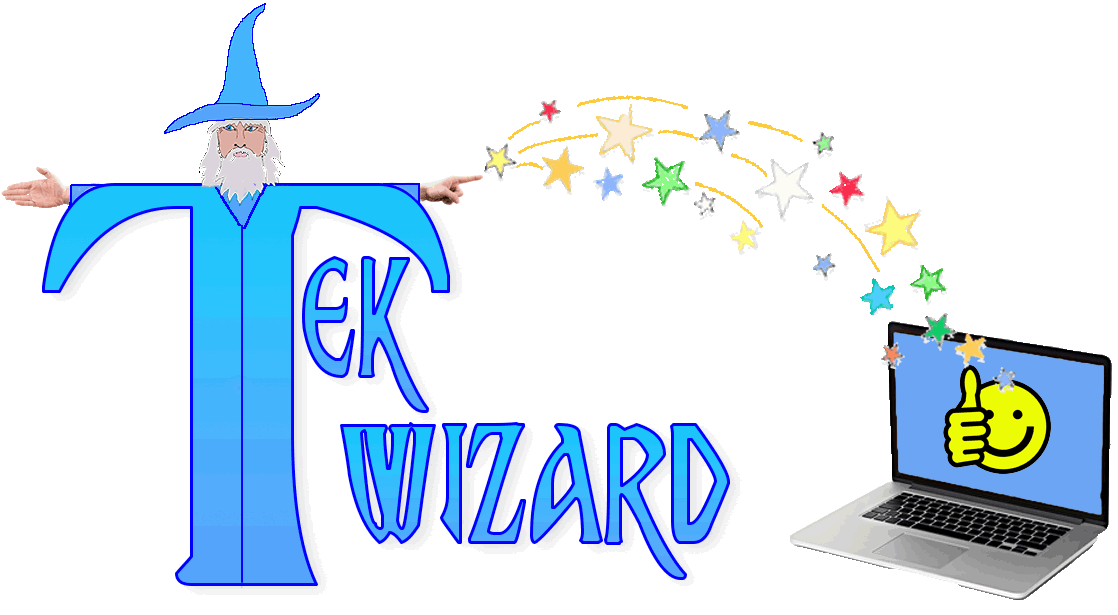 Phone: 07956 257 542
Text: 07956 257 542
Check out our 5 star reviews on:
Hi. We're Phil and Pippa, and we're passionate about all things Apple – the Apple Macintosh computer in particular. Phil does most of the customer contact and hands-on support, and Pippa's brain slogs away in the background generating ideas and extra possible solutions.
​
We're based in the New Forest on the Southern Coast of England (although we support Mac users all over the UK and around the world). We are New Forest Commoners, which means we can run our ponies on the open Forest - which they love!
Phil has been working with Apple computers for over 30 years, starting with the Apple ][ which was introduced in 1977. And he owned one. The very first Mac was launched in 1984 and had only 128K of RAM. He owned one of those, too. Pippa came later to Macs, but still back last century! Nowadays, Macs often come with 8GB of RAM ... equivalent to over 8 million K! Since the beginning, Phil has been committed to Apple. We own two MacBook Pros and two iPhone SE (2nd generation) and just love the way Apple products all work together so well.
​
Having spent so much time working with Macs over the years, we've experienced virtually every problem that can occur on a Mac and have found and implemented a fix. We now use the knowledge we've gained over the past 30+ years to fix other people's Mac problems.
​
If you're happy with the work we do, we just ask that you tell your friends about us. (If you're not satisfied for any reason, please do tell us so we can have the chance to fix it!)