Is your Apple Mac not working as well as it should? We are here for you.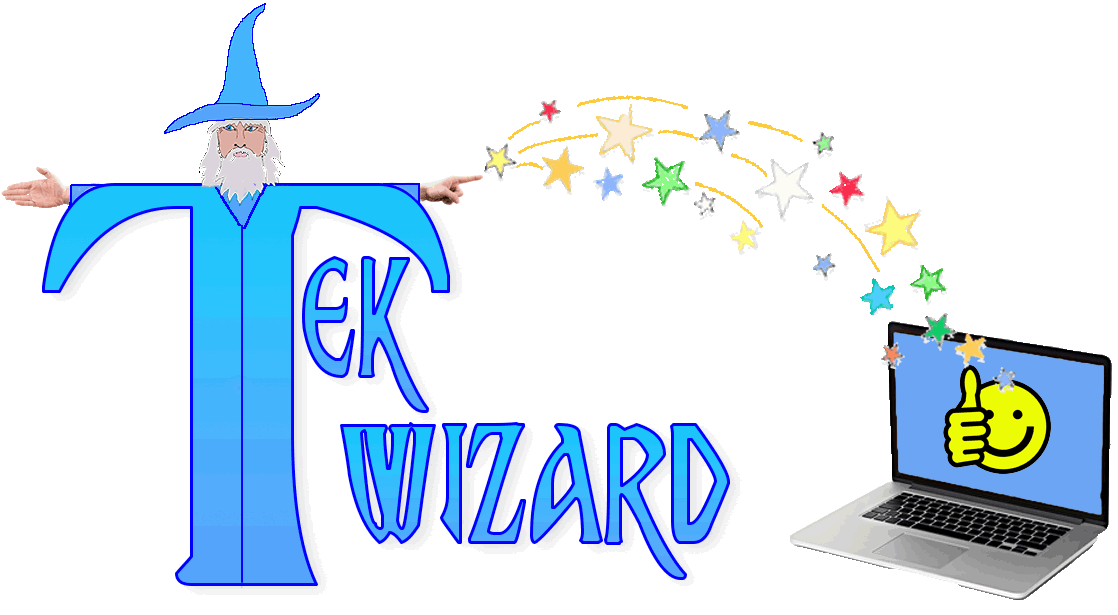 Phone: 07956 257 542
Text: 07956 257 542
Check out our 5 star reviews on:
If you have a problem with your Apple Mac computer not performing as it

should, book

a quick 15 minute, no obligation, free consultation below to discuss the issue and see how TekWizard can help you.