Is your Apple Mac not working as well as it should? We are here for you.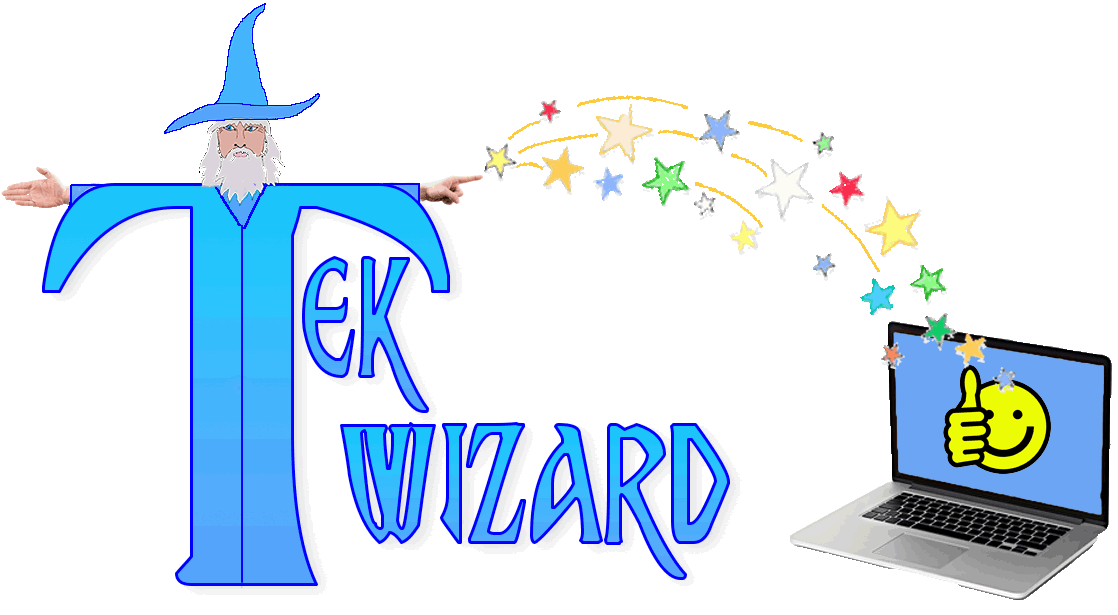 Phone: 07956 257 542
Text: 07956 257 542
Check out our 5 star reviews on:
To ask a question or get a quote, please complete this form.
We'll get back to you very soon.

Same day service available!