Is your Apple Mac not working as well as it should? We are here for you.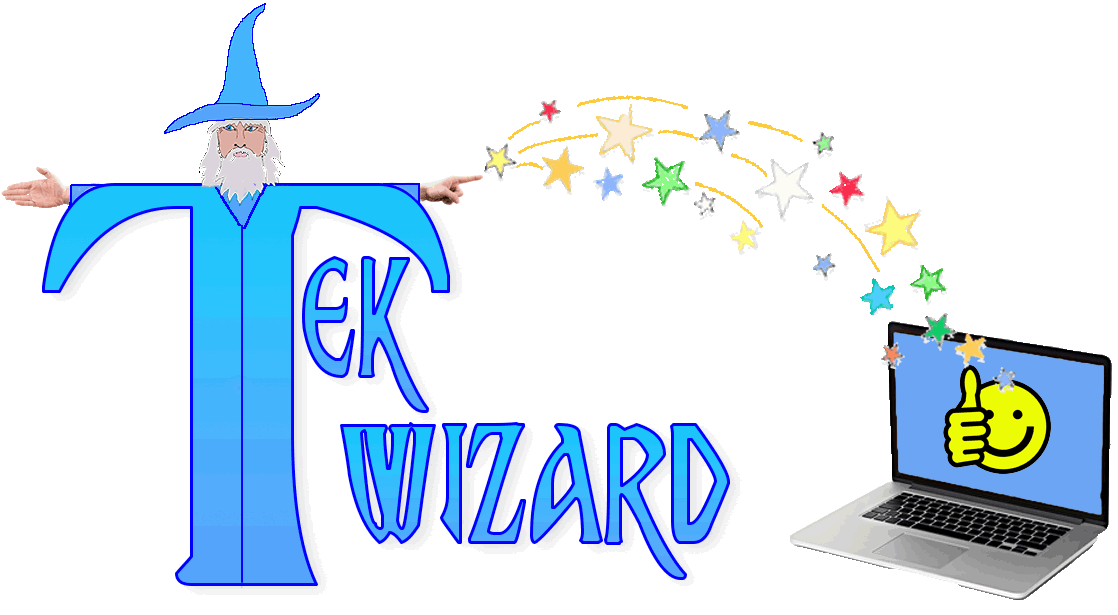 Phone: 07956 257 542
Text: 07956 257 542
Check out our 5 star reviews on:
Mac hardware and PC support
​
Our expertise is with Apple Mac software issues. So we speed Macs up, remove malware, set up Time Machine backups, fix eMail systems that are not working, and much more.
​
We are sometimes asked for assistance with Mac hardware (such as replacing internal disk drives, repairing broken screens, etc.). We are also occasionally asked for help with Windows PCs. As we do not deal with either of these, we are building up a list of other companies who do, for your convenience.
​
So if you want Mac software support, hit the 'Home' button above to stay here with TekWizard. Otherwise, you may prefer to contact the computer companies below:
​