Is your Apple Mac not working as well as it should? We are here for you.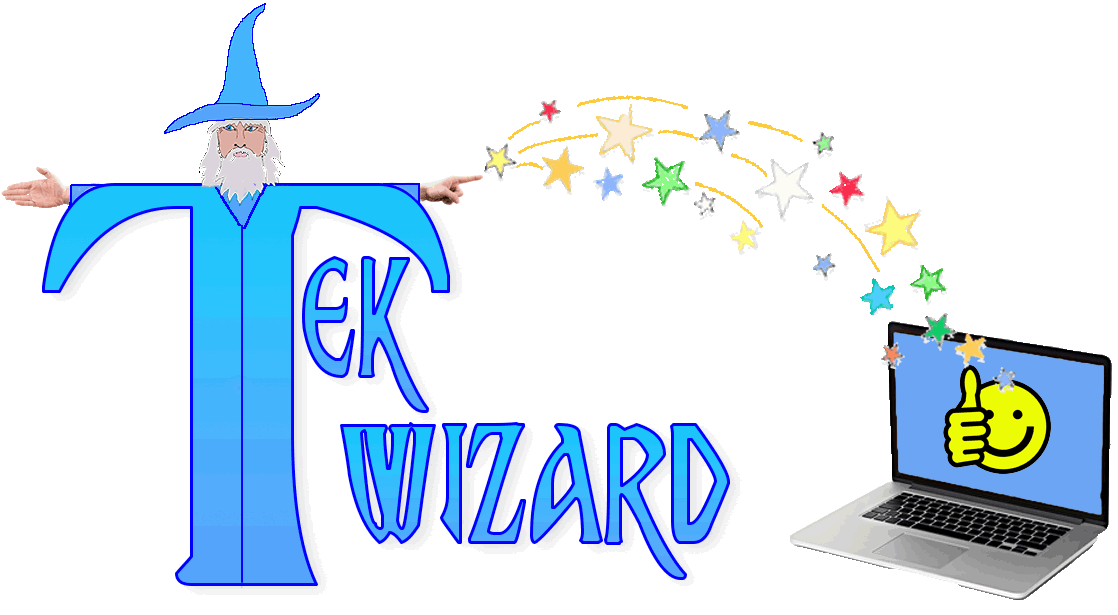 Phone: 07956 257 542
Text: 07956 257 542
Check out our 5 star reviews on:
Is your Mac running out of space to store your data?
As your Mac's hard disk starts running out of space, applications can begin to crash and upgrades can't be installed.
​
The only solution is to either replace your internal drive (only possible on certain Mac models) or to seek out and remove files that no longer need to be stored.
​
TekWizard can locate those files and remove those that can safely be removed.
​
We put aside one hour for this work (£50) but if it takes less time, we charge less. And if it takes longer, we charge no more.
​
To get started, click here to book a convenient appointment time.