Is your Apple Mac not working as well as it should? We are here for you.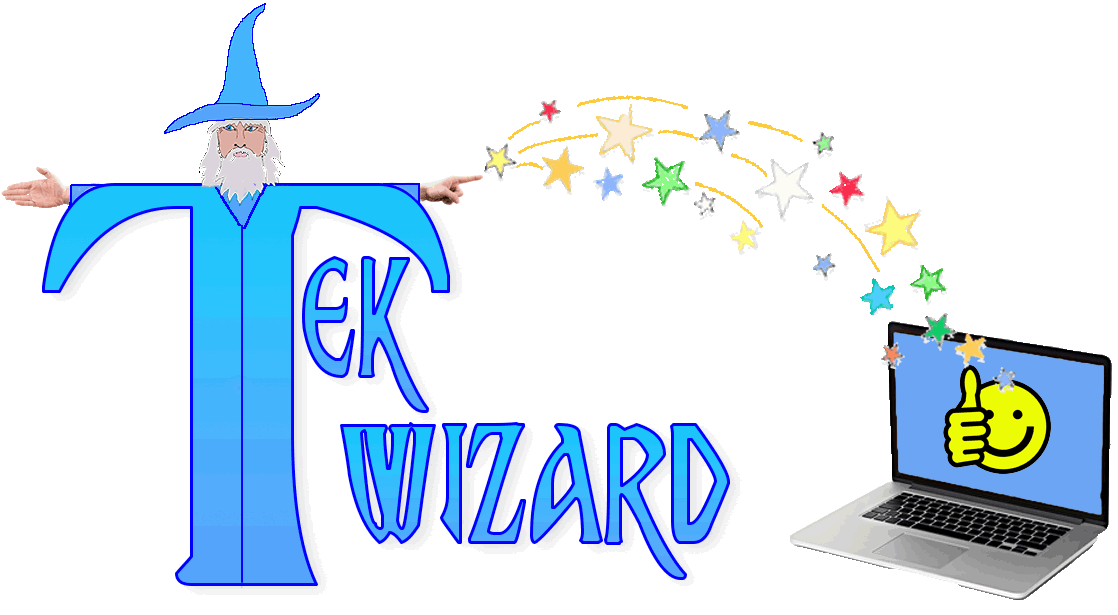 Phone: 07956 257 542
Text: 07956 257 542
Check out our 5 star reviews on:
Thank you.
We have received your message and will get back to you shortly.
If you wish to provide any additional information, please feel free to eMail us on tek.wizard@icloud.com.