Is your Apple Mac not working as well as it should? We can fix it.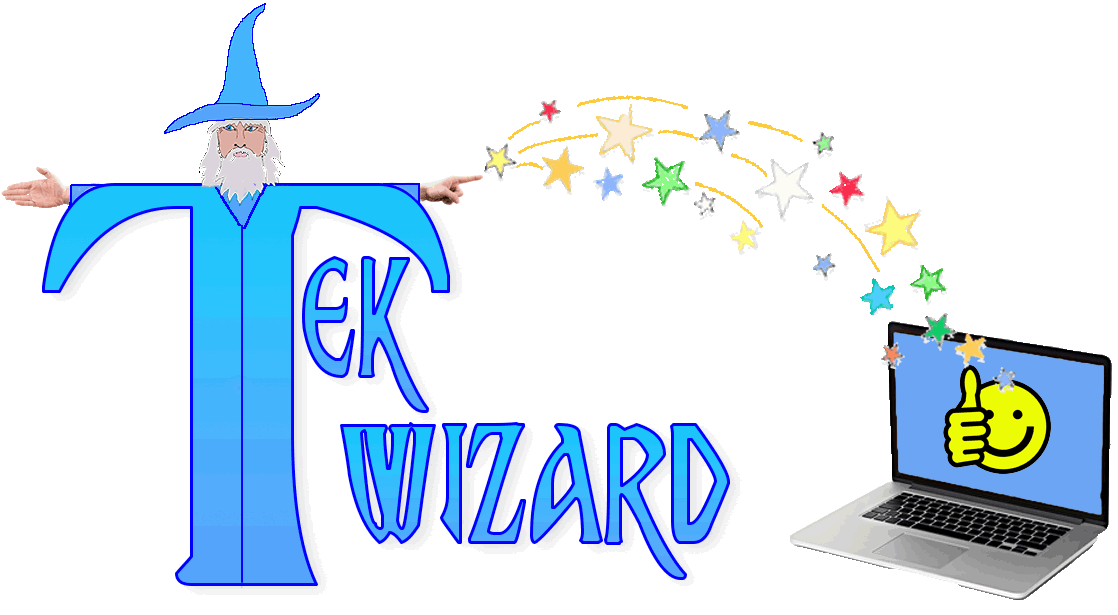 Phone: 07956 257 542
Text: 07956 257 542
Check out our 5 star reviews on:
Transfer your data to a new Mac
​
Congratulations! You've upgraded to a new Mac computer! Now you want to move all the information from your old Mac to your new one. Obviously, for a seamless experience, you want your new Mac to work pretty much like your old one - but much better!
This means that everything that's on your old Mac – your documents, files, photos, music, applications and even your preferences – needs to go onto your new Mac.
​
TekWizard can do all this for you if you can bring us the computers (or your new computer and an up-to-date Time Machine backup) or we can talk you through the process by phone. We charge only £50 for this service.
​
Click here to book an appointment.