Is your Apple Mac not working as well as it should? We are here for you.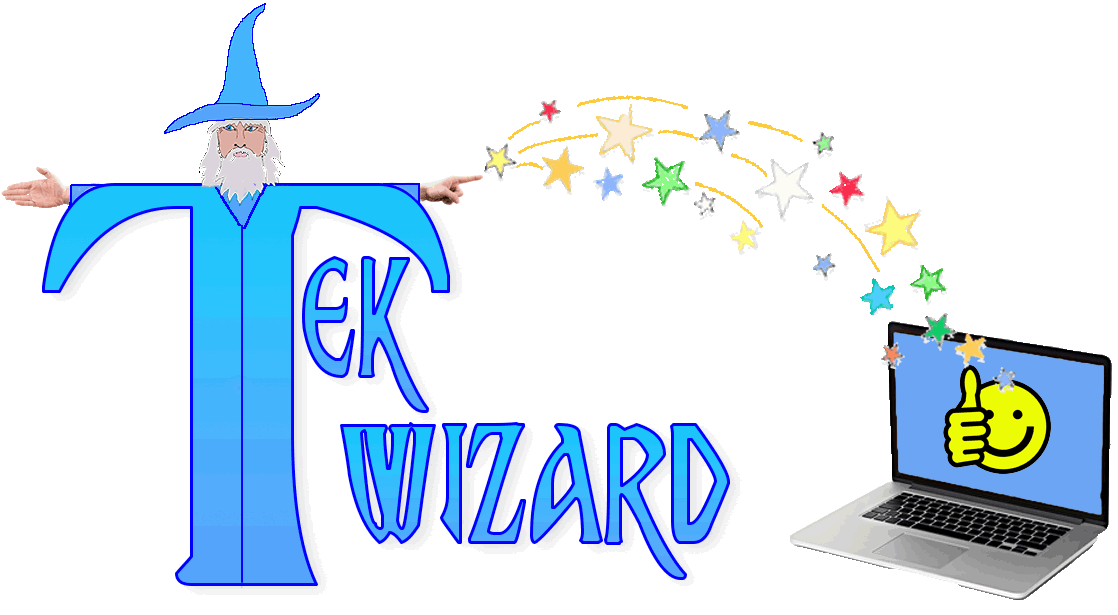 Phone: 07956 257 542
Text: 07956 257 542
Check out our 5 star reviews on:
Mac help and support for these and many other issues from the comfort of your own home or office; evenings, weekends, and holidays included.