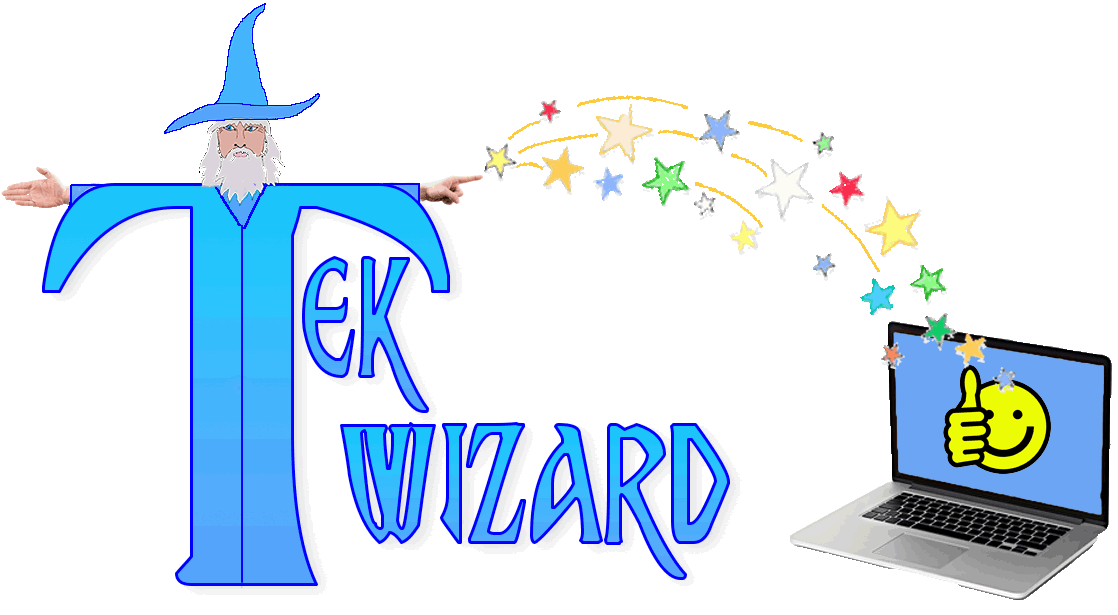 Fast and efficient worldwide
Apple Macintosh technical support
Same day service usually available
A slow Mac can be a result of data corruption, malware, lack of disk space, incompatible applications and much more.
If you don't have a backup copy of your data, and something goes wrong, you can lose everything. We can help you set up a backup system.
There's little scarier than having your computer hacked and leaving you open to sextortion & other blackmail.
Macs get far less malware than Windows PCs, but they are not immune. We can remove them for you.
Trying to keep track of all your data can be complex; you need a good filing system for your Mac. We can help you organise this.​
eMailing not arriving or sending properly? We're ready to get it working again for you.
​
iCloud is great for syncing your data between devices but it can be confusing to set up. We can do that for you.
Mac help and support for these and many other issues from the comfort of your own home or office; evenings, weekends, and holidays included.